There is no denying the fact that kids do some surprising things fit enough to leave us shocked. Parents take no time to disapprove anything 'bad' their kids do. But, wait a minute we all also know well that parents too do some questionable things with kids when you think nobody is watching you. Khurki investigated to list down things that quite a few parents do but won't admit to. Check them out:
Force feeding
Making kids eat is one big task on this planet. I believe parents do force feeding to make their kids grow up to be healthy & feel insecure about their kids' physical stature. Every parent does this, especially when no one is around to watch.
Relying on an electronic 'sitter'
They say 'limit kids screen time and make them go out'. Sometimes the only way to calm a grumpy toddler is with an electronic gadget and make them watch their favourite cartoons. If there is the need to depend on Ipad to maintain peace and sanity, so do it.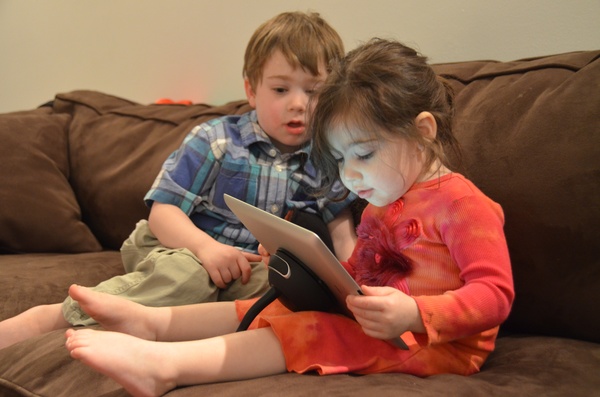 Polishing off the leftovers
You sneak on partially-chewed leftovers which is perfectly good, half-eaten pizza or chicken so that it doesn't go waste. You don't need to tell anyone that you are buying chicken nugget kids meal for yourself, knowing well you will be the one to finish it.
I didn't hear you…
'Get back in here mom and love me'….'Mom … Mooooom … Mooooommm!!!' Did you hear something? And you don't, because you are busy doing something important or selectively ignore.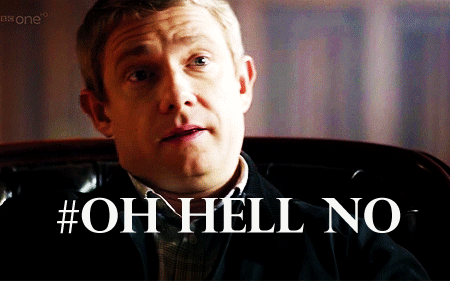 Tantrum to tantrum
Hats off to parenting guts who handle their kids tantrums healthily. But, every time parents can't be expected to handle it with patience. They also gets strict at times specially when they are alone with kids to make them fall in line and stop misbehaving.
Drink from baby's bottle
Hahaha. I know not all parents do this but many parents do drink from their baby's bottle to see what it's like.
Skip bath
Some parents let their child skip bath time when they are tired or not in mood so that they can bring their bedtime forward.
Let them loose in kitchen
You let your kids pour all of the cereal out of boxes or let them play with utensils while you cook dinner. It gives you at least 10 minutes to put the dinner in the oven and lay the table.