Breakups are tornadoes of emotions with lot of uncertainty, sadness, fear, disappointment, tears and depending on the relationship there is sometimes anger or surprisingly even relief. Whether your relation ended well or on a bad note, there are always these thoughts that go on in the minds of all couples after breakup.
Wow, I didn't realize how much we were 'together'
It was fun with you.
Everything reminds me of you
Every picture, every place,
Every moment, every face 🙁
Was breaking up the right thing to do?
I know it was my decision only 🙁
I will never get anyone better than her
She was so perfect.
And I am really scared
What if no one ever loves me the way you did?
My family members will be asking me about you the next time I see them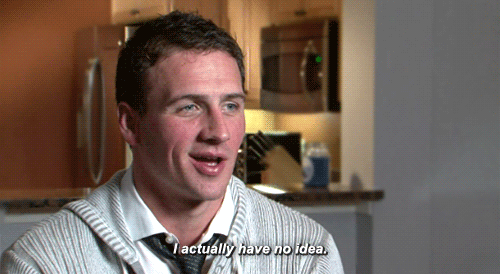 What do I say?
I hope you are fine, where ever you are
All I want you to be happy.
I think I see your face in the crowd and it takes me a second to realize it's not you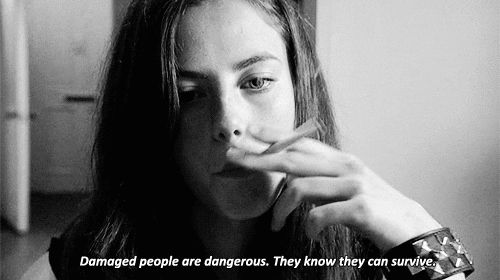 I didn't realize how much time we spent together until you were gone
Is he over me or not?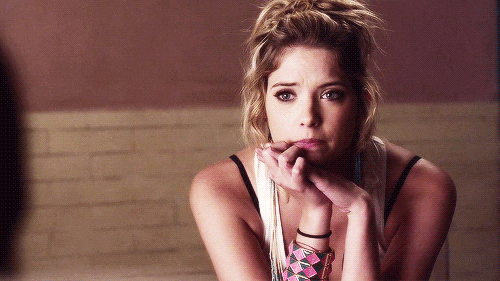 Grrrrhhh…I can die thinking so much about this.
Yes, I am fine
I am totally over you. I am so glad to be a free bird.
I am still so in love with you even after breakup
Please come back to me.