Secretly, we all wish to be on our boss' favourite employee list, as your relationship with your boss plays an important part in your career. Being your boss's favourite adds in many rewards like job satisfaction, career progression and even plays a pivotal role in your pay. Here are 6 things you can do to impress your boss:
Always greet with a smile
Begin your day with the fundamentals. Always meet your boss with a friendly and comforting smile when you see them. If you follow this gesture daily, it will convey your feelings of regard in a correct manner.
Never leave before your boss
Impressing your supervisor is no cakewalk, that too when he is very strict and hard to please. If you wish to please your boss, there is one thing you should always try to avoid leaving the office before your boss does. This action of yours will convey your disinterest in work.
Question appropriately
It is good to ask questions but make sure you don't ask stupid and dumb questions. This can go against your image. Asking important and relevant questions when in a meeting or in a discussion is a good move his will catch your boss's attention.
Show interest in your boss' interests
Try to know your boss by finding out what your boss likes to do after work in free time and show some interest in that activity. It could be reading or a game of tennis. It's okay to fake a little. This act will surely earn you some extra brownie points.
Beat the clock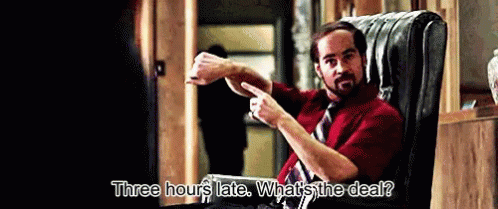 To please your boss, remember this important point. If not before time, make sure to complete and deliver the work given to you on time. This act will show that you are trustworthy and committed towards your work.
Seek solutions to problems
In case a problem arises, instead of pointing it out to your supervisor, try to find solutions, offer a suggestion how to overcome the adverse situation. This gets you to impress your boss and be in your boss' good books.