Heard of traffic rules? Yeah, the ones you choose to ignore. That's okay because the police looks after it, later. Heard of relationship rules? They're the same as traffic rules. A person is penalised in both if the rules are violated. The only difference is, in a relationship the policing is done by you. Want your relationship to work forever and ever? Then, strictly follow these:
Loyalty rule
…is the key!
Make them feel wanted
And not someone who's with a mix of vibrating emotions changing seasonally.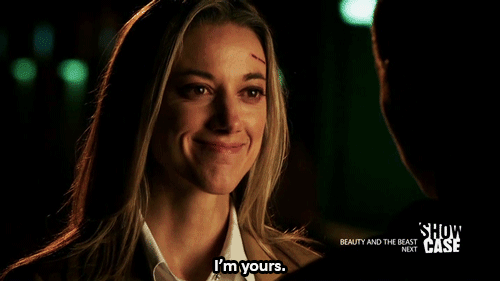 Honour
You don't get respect for your rude or harsh behaviour. If someone's listening and not reacting, that's basically because they love you.
Rule on flirting
Yes, you can't really flirt when you're committed because your partner would feel insecure. Unless, you hate loyalty.
Make time
"No one's busy, it's all about priorities" is a statement you've often read on timeline and WhatsApp status.
No-cheating rule
Unless it's your final exam and the answer skips from your mind.
No 'Taken for Granted'
You're into it? You give it your 100% or you don't be in it…
We fight, we're together again
Just because each of our efforts end up in a messy fight doesn't really mean the end of a 'wonderful' relationship.
Learn to Forgive
Learn. Think. Clear. Forgive. Move On. Simple
Build a trustworthy network
And take a regular look if the trust signal's getting out of reach.
Give your best
Love. Care. Respect. Give it all because that's what makes you a better person, every day.