They say going after what you really want, without any regret and without any matter what anyone says is the best way to live. Yes, many of us like to live alone and do whatever we want to do in our lives. But sometimes, this thought of living alone can be a daunting one. But there's really no need to worry! We have compiled a list of the best things that can be about living alone. But beware, you might never want to share your beloved space with anybody ever again!
Independence
When you exactly get to do what you want to do. That includes walking around naked at every opportunity, of course.
It's Your Own Space
By having the space to do your own thing and pursue your goals your way is the best feeling. Making room for having some 'Me' time is very important.
Doing Chores My Way
That feeling when nobody is there to call you or shout at you asking to clean up your mess. Doing your own stuff when YOU want to, not when somebody tells you! I love my mess!
Free Even In The Loo…
You don't need to latch up the loo when you are alone. Feel that breeze on your legs? That's the breeze of sweet freedom.
Nobody Can Judge You!
Whether you act like a couch potato all day or move around in your pyjamas in the whole house! Yep, no judgement here.
No Annoying Roommates
Who has the time for trouble-causing roommates eating your food and leaving their sh*t everywhere? Not me.
Full Control Over Remote!
You can watch all your shows to your heart's content!
Night Outs
You can go on a night out with your friends without any tension of someone waiting for you at home.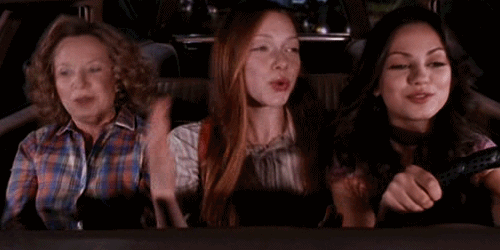 Totally Uninterpreted Sleep
Ahhh! That starfish life for me <3
Nobody To Move Your Stuff
Where is it?? Who gave you the permission to touch my clothes? I know many of you get irritated with such things. Really! There's nothing worse than putting an item down in a specific place and somebody else moving it.